The most recent papal letter 'Antiquum Ministerium', in which Pope Francis establishes the "lay ministry" of catechist, with its own liturgical responsibilities, was a source of great joy to ACN.
For ACN is already supporting the work of catechists in many countries all around the world. In the year 2020 alone we supported over 18,000 catechists in their work on every continent – most of them in Asia and Africa, but also in Latin America and Eastern Europe. Last year ACN supported 20 projects involving equipping catechists with technical materials for their work or with materials for their pastoral work and catechetical work. In addition there were 35 projects for the training and ongoing formation of catechists in 18 different countries.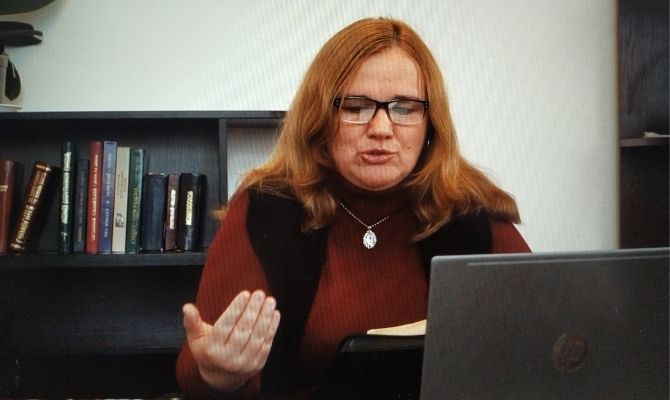 In Ukraine ACN is currently supporting a course in Biblical studies for the academic year 2020/21, involving 32 students from various parts of Ukraine. It is taught by professors and lecturers of the Theological Faculty in Lviv and its attached Catechetical and Pedagogical Institute. Most of the teaching is done online, but there are also three three-day intensive courses. 10 years ago the catechetical commission of the Ukrainian Greek Catholic Church strengthened its focus on the area of the biblical apostolate. The aim was to encourage the faithful to come to better understand the Sacred Scriptures and thereby deepen their faith. Accordingly, publication of the Holy Scriptures was massively increased, and at the same time this study course for catechists was developed. In the years since then the number of Bible study circles in the parishes has increased impressively.
ACN is supporting these studies, which will conclude with an academic dissertation. This year we are giving 4000 Euros.