Patriarch Sako on the donated Lamborghini: "We thank Pope Francis for the fatherly gesture"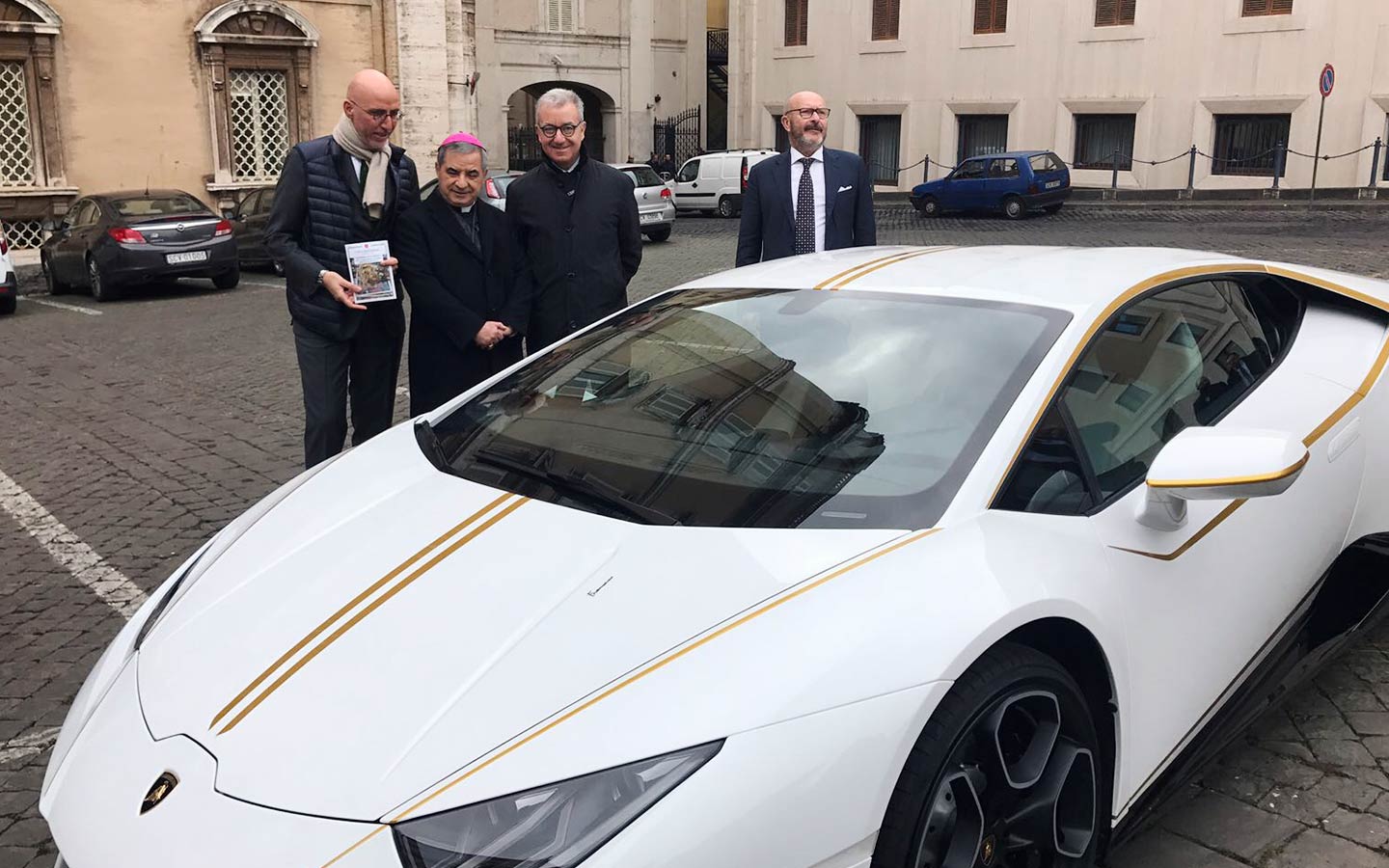 EVEN MORE CHRISTIANS TO RETURN TO NINEVEH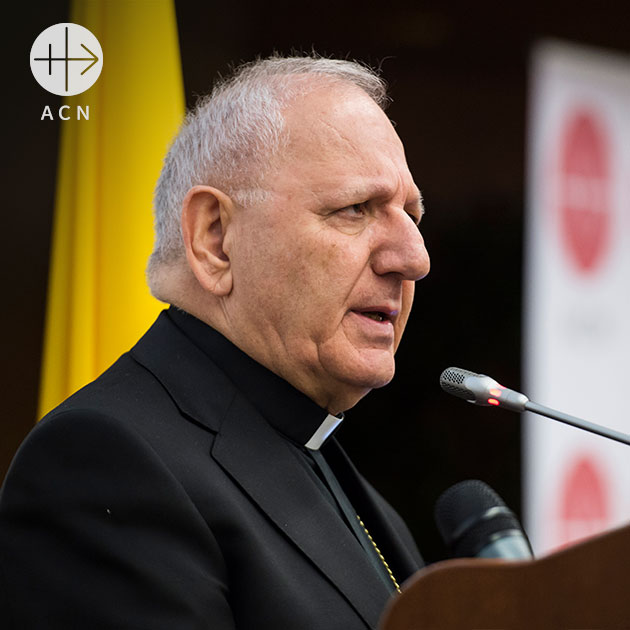 "We are very grateful to Pope Francis for making this fatherly gesture. The pontifex is the father of the whole church and thinks of everyone, particularly those who are suffering as greatly as we are." This is how the Chaldean Catholic Patriarch of Babylon, Louis Raphaël I. Sako, responded to the news that the one-of-a-kind Lamborghini Huracan, which the car manufacturer had given to the pope on 15 November of last year, had been auctioned off on 12 May for 715,000 euros. In accordance with the wishes of the pope, the proceeds are being used for charitable purposes, with a large portion of the total proceeds going to Aid to the Church in Need (ACN) to support projects helping to rebuild the Christian villages on the Nineveh Plains in Iraq.
"The pope never stops showing Iraqi Christians that he is there for them," the patriarch, who is currently in Erbil, said. "This gift fills us with great hope and is a source of tremendous encouragement! It is important for us to remain here, to resume our lives in Iraq and to bear witness to our faith and to the values of the gospels here."
ACN's plans to rebuild the Christian villages on the Nineveh Plains have made it possible for a large number of Christians to return to their homes. On 7 May, the number of families returning to the Nineveh Plains region totalled 8,768, which is more than 45 per cent of the 19,452 families who had been forced to flee as the Islamic State invaded in August of 2014.
"We will be able to do even more with the gift of the pope. I thank the Holy Father with all my heart, but at the same time ask all who are able – even if it is only in a very small way – to help support the Christians on the Nineveh Plains, the people who represent the roots of our faith."
On 12 May, just as the Lamborghini went on the auction block, parliamentary elections were being held in Iraq. The final election results are not in yet, but projections show the Shiite cleric Moqtada al-Sadr in the lead and thus as the candidate who will be the next prime minister. "Al Sadr has always shown himself very sympathetic to minorities, but if he wins, we will first have to see with whom he forms a coalition. Voter turnout was very low because Iraqis have lost their faith in politicians. There is a lack of concrete programmes and projects and corruption is very widespread. Confusion prevails, but we hope that the new political class will do good and, first and foremost, be able to unite such a severely divided country as Iraq."
Since IS began to advance in June of 2014, ACN has donated 37,703,054 euros for emergency aid and humanitarian projects in Iraq. The pontifical foundation is the most actively involved aid organisation on the Nineveh Plains.