The town of Camela has a population of around 30,000 souls and lies in the midst of the vast sugarcane plantations in the northeast of Brazil. The life of the people here is marked by great poverty and grave social problems, with widespread violence and drug addiction and an invasion by fundamentalist sects. Today there are no fewer than 75 different temples of these sects in the town, while the Catholic Church has just one, far too small parish church and a chapel in the cemetery.
Moreover, the parish church is sandwiched between a store and a supermarket, and there is consequently no possibility of extending or enlarging it. Sunday Mass is now celebrated on the local sports ground instead, since there is not enough space inside the church for all the faithful.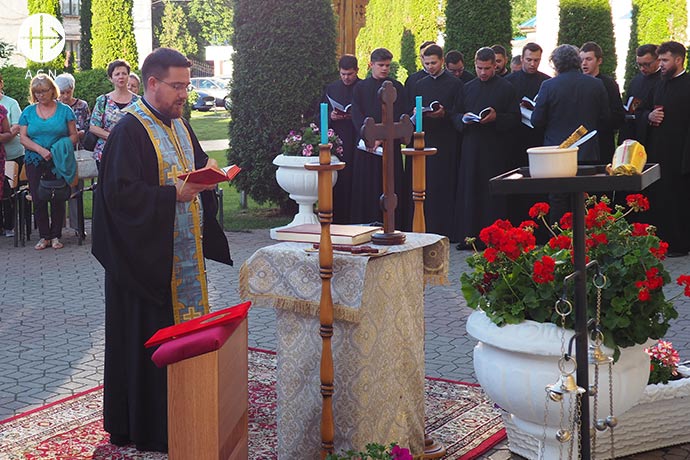 Father Laion Fernando Gonçalves dos Santos Ferreira works very hard among his people, together with three lay missionaries, and is providing an excellent and fruitful pastoral ministry among them.
The parish has now been given a plot of land on which to build a new parish church. And they need our help… ACN is proposing to offer 35,700 Euros to support the project. Will you help us?
Code: 212-01-19