La nostra struttura organizzativa
Cardinale Mauro Piacenza
Presidente
Il Consiglio Superiore, guidato dal Presidente, è responsabile dei contenuti di base e delle linee guida dell'ente caritativo.
A nome del Consiglio Superiore e sotto la guida del Presidente Esecutivo, il Consiglio Amministrativo garantisce la gestione statutaria dell'ente caritativo.
Thomas Heine-Geldern Presidente Esecutivo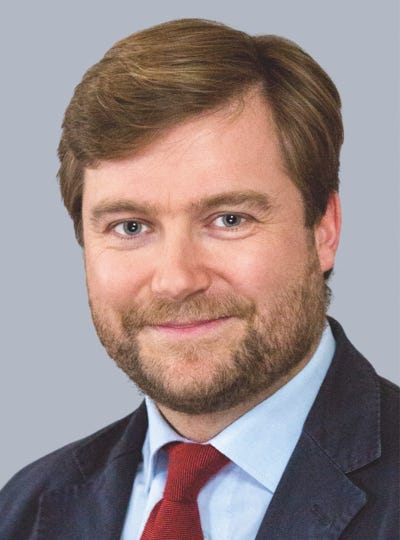 Philipp Ozores Segretario Generale
Guido Gröning Director of Finance and Administration
Nel Consiglio Generale, i presidenti delle 23 Sedi nazionali forniscono consulenza alla Fondazione e hanno diritto di voto su tutte le decisioni importanti del Consiglio Superiore.
In cooperazione con gli Assistenti Ecclesiastici delle Sedi nazionali, l'Assistente Ecclesiastico Internazionale è responsabile della vita spirituale della Fondazione.
La Sede internazionale, che si trova a Kongstein, in Germania, gestisce centralmente tutte le attività della Fondazione e le esigenze tecniche, finanziarie e amministrative della Fondazione. Coadiuva le Sezioni Nazionali nel fornire materiale per i media e produce contenuti audio e video.
Le 23 Sedi nazionali informano i benefattori e il pubblico sulla situazione e sulle esigenze dei cristiani che soffrono. Avviano campagne di preghiera, acquisiscono nuovi donatori e sono responsabili dei rapporti della Fondazione con i benefattori.
Padre Martin Barta
Assistente Ecclesiastico Internazionale
Regina Lynch Direttore dei progetti
Mark von Riedemann Direttore per gli Affari Pubblici e la Libertà Religiosa