Data updated on 9 September 2021 – Copyright "Aid to the Church in Need"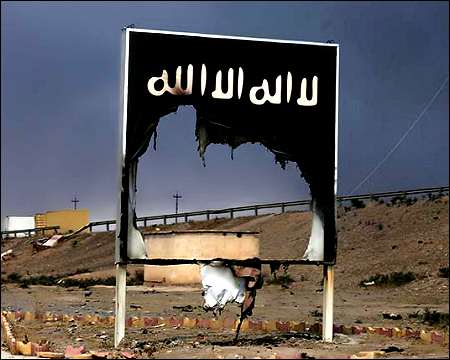 When ISIS was militarily defeated in Iraq in 2017, the challenges facing Christians were enormous: there were 20,000 registered families who fled only from the Nineveh Plains and nearly 15.000 homes to be rebuilt. The lack of housing was impeding Christian families from returning to their liberated, but heavily damaged, towns and villages in the Nineveh Plains. For that reason, in early 2017 a modern-day 'Marshall Plan' aiming at restoring dignity, through housing rehabilitation, and offering employment opportunities was launched.
All Churches united behind the Nineveh Reconstruction Committee (NRC) to coordinate the reconstruction process. As of mid-2020, more than half (8,166) out of 14,828 Christian houses registered for the reconstruction have been repaired. ACN, through the NRC, provided 6.5 million Euros for the reconstruction of 2,860 houses in six locations in the Nineveh Plains (nearly 35 percent of houses restored until now). The reconstruction efforts continue – and need to be expanded – as more Christian families seek to return, despite many challenges such as: security concerns, Kurdish-Iraqi political manoeuvring on the ground, infrastructure shortages. The number of families, who are in the region and who would like to return is estimated at more than 2,000.
Families prior to 2014 (approx.)
Number of Christians Returned
Houses Registered to be Renovated
Houses Currently Being Renovated
FAMILIES RETURNED TO NINEVEH PLAINS
Families returned to Nineveh Plains: 49.81%
Number of families prior to 2014 (approx.)
PROPERTIES ALREADY RESTORED
Houses Already Restored (out of all the damaged): 57.34%
"Renovated with the contribution of different organisations."